View all posts
Being a 'Fred'
01/03/2019
By: Jim Struble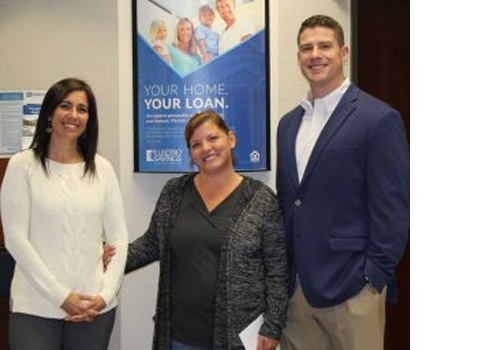 When you go to work, I hope you feel great pride in what you do. I also hope you take pride in what your company does and who your company "is." More than anything, I hope you know you are doing good in this world, and that your work and your company's values are aligned with your own personal values.
No organization is perfect… in fact that is part of the fun in going to work! You get to move the needle through how you treat others, through suggestions on how to improve, and through the work itself. If you make widgets (and we all do to some degree), make the best widget you possibly can, look for ways to make it even better, and do so with great service to your fellow employees and customers. Each day you have is a chance to make a difference.
If you ever have a free couple of hours, I highly recommend reading The Fred Factor by Mark Sanborn. It is based off of a postal carrier in Colorado named Fred, a real person, who makes his work extraordinary each day and impacts many others by doing so. The book is packed with examples of 'Fred-like' people who make a difference in the world each day through taking pride in their work and caring for those around them.
We have a bunch of 'Freds' at Electro and I'm fortunate to get to hear about them on a regular basis. Two that immediately come to mind are Barry and Angie. Barry not only helped one of your St. Louis neighbors avoid bankruptcy through his 'normal' work as a Loan Counselor, he also identified and contacted a non-profit to cover this person's medical expenses for her son so she didn't go further into debt! Angie (pictured to the right between me and the Wildwood Branch Manager Shawnacee), when taking a routine call from a member inquiring about a loan payoff, identified the member was being pushed into a predatory payday loan. Through her quick actions, Angie saved one of your neighbors from an extremely high interest rate and a potentially slippery slope of tremendous financial pressure down the road. Very 'Fred-like' of both of these outstanding employees!
We may not be perfect, but we are certainly striving towards being the best we can as a financial option and community partner for our St. Louis communities (check out our amazing new Kasasa Checking Account Options)! I hope the next time you call, stop in, or email Electro, you feel the pride and sincere caring in our many "Freds" who may help you!