View all posts
Power of Comm(unity) Grant Program Recognized with Community Service Award
08/27/2020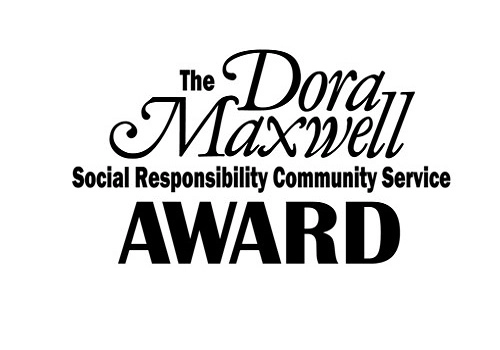 We are honored to be a Heartland Credit Union Association (HCUA) state-level recipient of a Dora Maxwell Social Responsibility Community Award. This prestigious award recognizes credit unions whose efforts to strengthen local institutions and materially improve the lives of non-members through community outreach programs beyond their current personal financial education and wellness programs.
Electro received the first-place award for its first-annual Power of Comm(unity) grant program. The program challenges individuals and groups in St. Louis to submit their project ideas, no matter the size, that will support local solutions to local community needs. In its first year, Electro's grant program awarded three $2,000 grants to three St. Louis area community development projects, an Adopt-A-Block community garden at the Oakmont Townhomes in Southeast Ferguson; Youth Be Heard, a strength-based writing program in the East St. Louis School District; and the Southeast Ferguson Community Association's Unity Center.
"At Electro, we make supporting our community a top priority," said Laura Mugge, Electro Community Engagement Manager. "The Power of Comm(unity) grant program supports those who want to make a positive difference for their neighborhoods and communities in imaginative and generous ways."
As a state-level CUNA Award first-place winner, Electro will compete against other credit union state league winners for a CUNA National Award. CUNA National Award winners will be announced at the CUNA Governmental Affairs Conference in the Spring of 2021.
Learn more about Electro's Power of Comm(unity) grant program and how to apply for a 2021 grant.